Announcements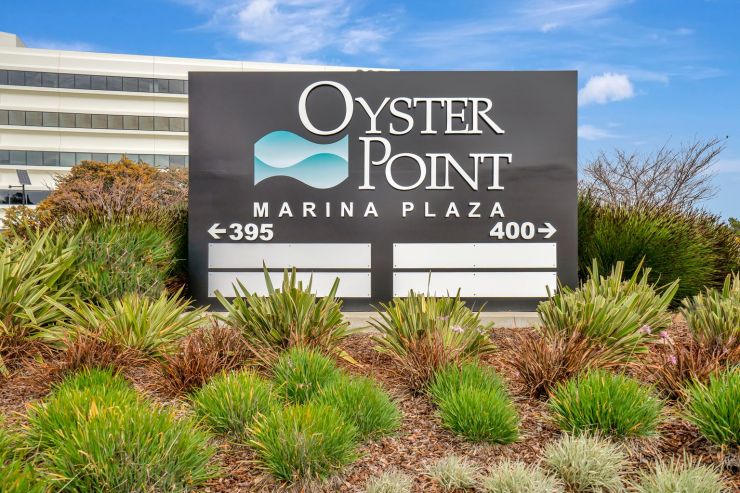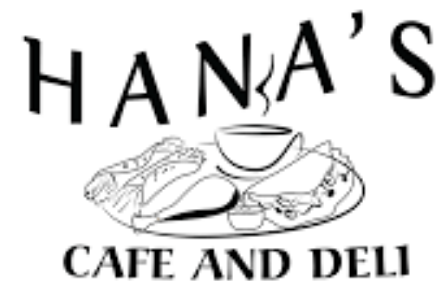 Hana's cafe & Deli - Extention for grab & go snacks at 1st floor building 395.
Or visit Hana's Café restaurant on the 1st floor of 400 Oyster Point. Check out a wide selection of breakfast and lunch items along with grab and go snacks.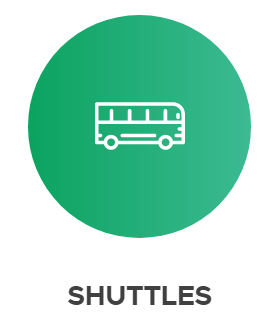 Need to get to and from Oyster Point Marina Plaza and BART or CalTrain? Looking for ways to a smoother commute? Check out www.Commute.org.
Spr

ucing up your work clothes for return to work? Laundry Locker by Mulberry locations on site for wash and fold and dry cleaning pick up and drop off. http://www.mulberryscleaners.com/laundry-locker/ or download the Mobile App Mulberry Dry Cleaners and look 395 and 400 Oyster Point Boulevard.